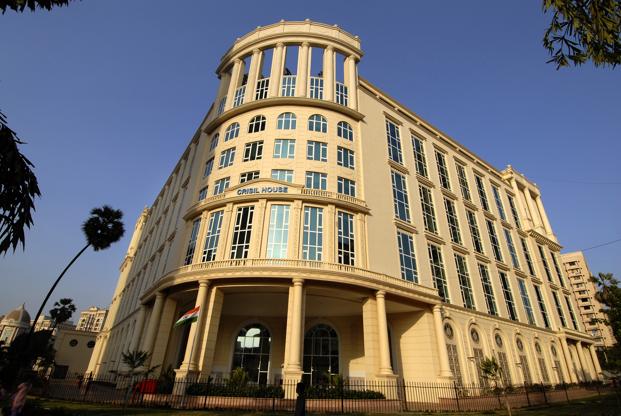 CRISIL, India's credit rating agency, has upgraded Larsen & Toubro Infotech's (LTI) long-term rating to AAA/Stable from AA+/Positive. Headquartered in Mumbai, LTI is a global technology consulting and digital solutions company with more than 31,000 employees in 30 countries.
CRISIL has upgraded LTI's long-term rating because of company's healthy business performance supported by steadily growing deal pipeline, diversified service offerings across multiple verticals and increasing share of digital revenues. Furthermore, the rating agency highlighted LTI's broad-based performance in the first nine months of ongoing fiscal with healthy growth registered across all key business verticals of focus.
LTI's operating margin remained healthy at 18.5% in the first 9 months of fiscal 2020 while the profitability benefitted from improved operational efficiency and lower SG&A costs. The rating agency further mentioned that LTI's revenue is expected to grow at a healthy rate of 12-15% over the medium term.
The rating reflects LTI's established market position in the banking, financial services, insurance, manufacturing and other segments like Energy and Process, Consumer Packaged Goods, Retail and Pharmaceuticals, and strong financial risk profile marked by a debt free balance sheet, healthy cash generating ability and robust liquidity. Furthermore, the company benefits from the expected support from its parent, and the strength of the L&T brand.