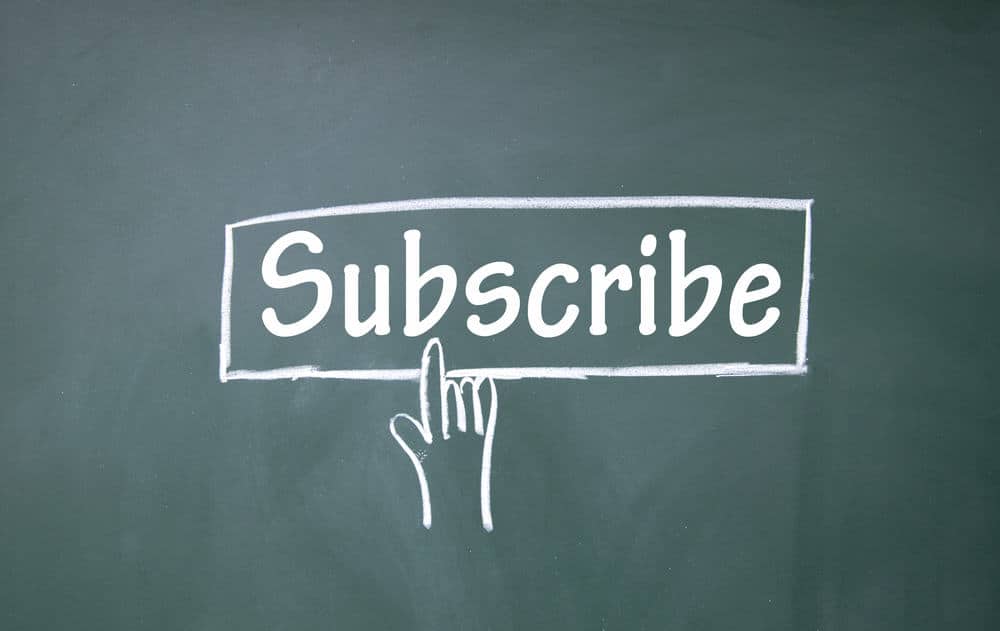 With the rise in technology in India, the spread of digitization on all levels has seen the fastest growth in recent years. The rise of the Internet in the last decade has brought about a new form of business that has revolutionized the way in which companies operate today. Everything has now been digitalized right from ordering food to booking flights.
Over the years, content consumption across the globe has been seen drifting towards digital formats.
With content ranging from specific information to entertainment only a touch away, accessibility has become a problem of the past. With such a drastic shift in direction, the importance of ease in product use has increased in value. This also means that consumption is no longer limited by geography and has made content and services available across the globe. Convenience and product customization has become key.
This has given rise to players in the OTT space such as Netflix, Amazon Prime and Hotstar, etc. that challenge the traditionally maintained supremacy of the television as the main entertainment hub. The unmatched ease provided by a subscription driven model allow consumers the liberty of choice. Online content consumption has become highly personalized and has shown tremendous growth over the past few years.
Similarly, apps providing end to end services such as ride hailing apps, FMCG, hospitality and reservation apps along with banking, insurance & assistance providing apps such as Uber, UrbanClap, Make My Trip (MMT), Zomato and OneAssist have seen an increasing rise in demand.
Zomato for example started as a restaurant reviewing site and app and then extended it's offering to include costs, recommendations and reservations before launching Zomato Gold, its subscription-based product that allowed users to get deals on food and drink at about 2000 partner outlets across the country. Zomato Gold has today, very quickly grown to a base of 150,000 paid customers, helping Zomato lock in loyalty while improving billing for its many partner restaurants.
Netflix, with over 125 million paid subscribers has clearly been able to convert a huge chunk of the youth television audience to their mobile phones and laptop screens in India. They have a wide array of genres ranging from romance to horror, catering to the interests of all age groups. It enables their subscribers to consume content online at their discretion, thereby helping us watch our favorite TV shows anytime, anywhere without having to impede our other plans. Amazon with Prime, has bundled various offerings across its many offerings to give customers convenience and a multitude of features under a single plan in order to aid growth and to push its Prime Movies and Prime Music businesses.
Great deals and convenience offered by E Commerce players in the country has also meant that Indians are shopping more online, turning to apps for more entertainment, day to day services and using more digital payments services than ever before bringing in players like Amazon, Flipkart, Myntra etc., that provide the convenience of having something delivered at your doorstep.
Another rising segment in the market are Fintech players in the insurance and protection segment including OneAssist, OnsiteGo and Servify. Brands such as OneAssist have extended their initial offering from plans protecting credit and debit cards to quickly cover all the valuables that we use on a daily basis including mobile phones, laptops, tablets as well as all our home appliances. Again, features that ensure customer convenience, handle the leg work involved with loss, damage or misuse of their devices and the liberty to choose the kind of plan that fits a customer need have played a key role in building its 2 million strong active customer base.