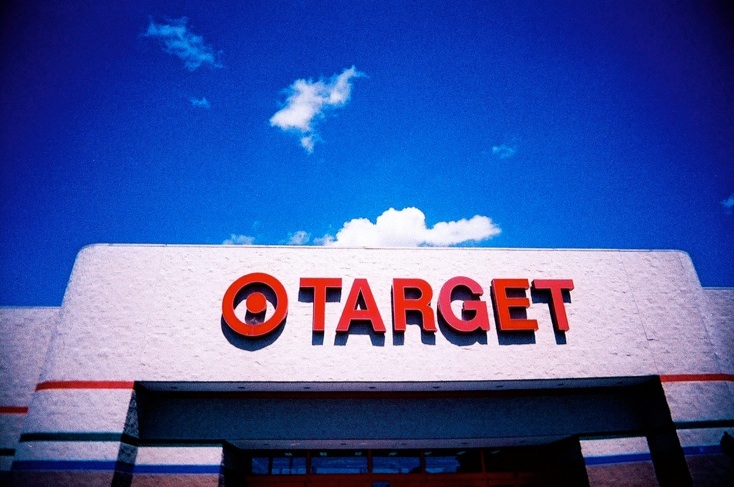 Target has announced the successful conclusion of cohort six of the Target Accelerator Program (TAP), adding to a growing list of 36 startups mentored by Target to develop innovative retail technology services and products. The accelerator is administered from Target's Bengaluru office, an extension of its Minneapolis, Minnesota headquarters.
First launched in 2013, TAP gives startups a platform to develop, scale and test products within the Target ecosystem while accessing mentors within the company. Participants spend four months working closely with Target on technology ideas for the retail industry at large.
This year's TAP startups built retail solutions using emerging technologies such as artificial intelligence, machine learning and 3D visualization. At the conclusion of the program, each startup is given an opportunity to present their solutions and receive inputs from business leaders and mentors.
"As consumer expectations evolve, the retail sector is changing dramatically," said Ravi Kanniganti, director of innovation for Target in India. "Our accelerator program allows us to test a broad set of external innovations that can differentiate and enhance guest experiences while giving these startups an opportunity to build scalable solutions for global markets."
This year's graduating startups:
Kenome: Uses artificial intelligence to help enterprises make sense of dark data using cutting-edge deep learning and knowledge graphs.
Point105-AR: Provides a holistic 3D asset management solution for augmented reality experiences.
Quilt.ai: Applies human empathy to research at scale by using AI tools to build a large research and action platform.
Moodboard: A future fashion trends analytics tool using AI to aid fashion designers with research and analytics.
Eder.ai: Offers a distributed computing platform with cryptographic-grade encryption that enables secure deep learning to help scale research and unearth new intelligence.
StyleDod: Provides a tool that automatically converts floorplans into 3D designed rooms.