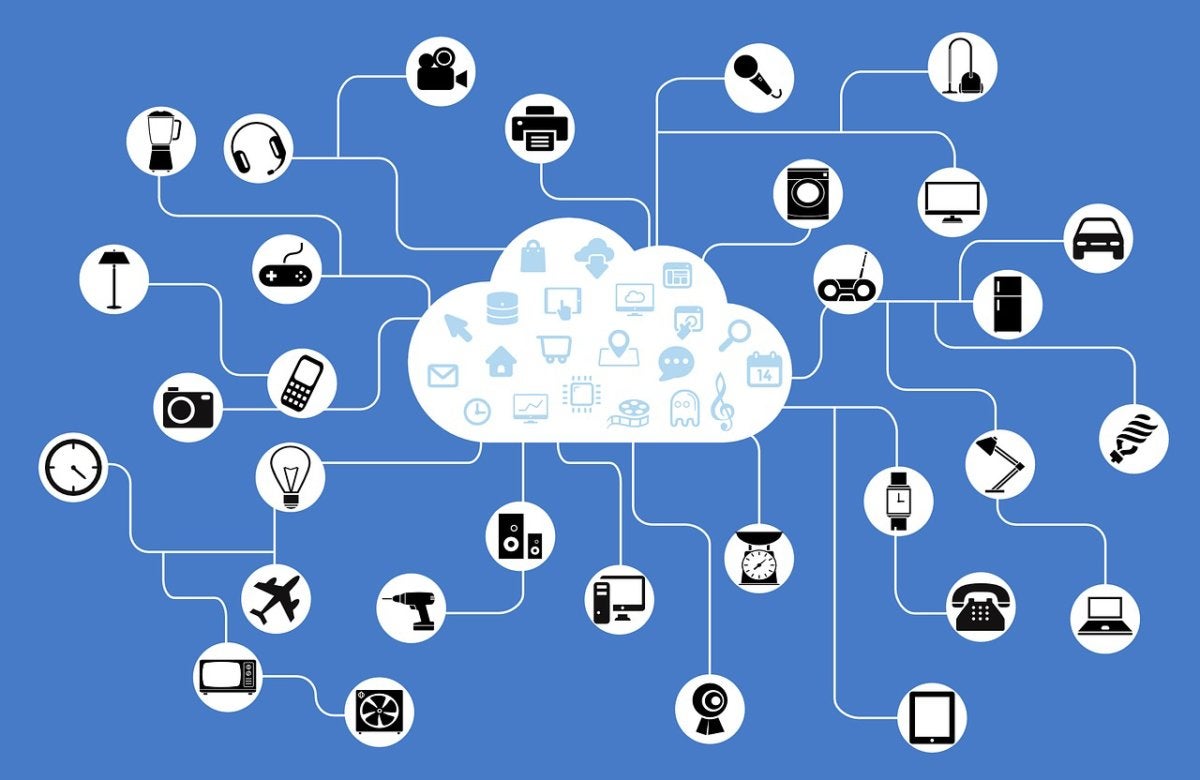 Trak N Tell have launched Intelli1, a new product to help users find their oft-misplaced everyday essentials. The product is a device that can help you track your wallet, home and car keys, handbag, or any other frequently lost item with unparalleled ease, by interfacing with your smartphone via Bluetooth.
The Intelli1 is a small, lightweight gadget that is lighter than an INR 5 coin, and can be located via a smartphone app within the range of 30 metres. It is loaded with a variety of features – a separation alert to indicate that you've left your key behind, playing a loud tune when you're finding your wallet in a pile of laundry, and a location-mapping option for the gadget. The device also has an anti-loss mode for items you need to carry with you every day, keeping track of whether the items are in your vicinity or not. The tracker relies upon Bluetooth to connect to your smartphone, and is powered by a built-to-last battery which is also user-replaceable, if and when required.
Commenting on the launch, Ritu Gupta, co-founder & COO, Trak N Tell, said, "New technologies allow for newer solutions to old problems. Misplacing important objects of daily use like keys is commonplace due to their constant use and frequent movement. Research in other countries has shown that people waste 2.5 days a year and spend USD 2.7 billion plus in replacing lost items. With advances in IoT and miniaturization, we can offer our customers the ability to locate their everyday items with just a tap on their smartphones, saving them time, effort, and money."
The product comes at the extremely attractive price of INR 999/-, and will be widely available through e-tail and conventional retail channels.