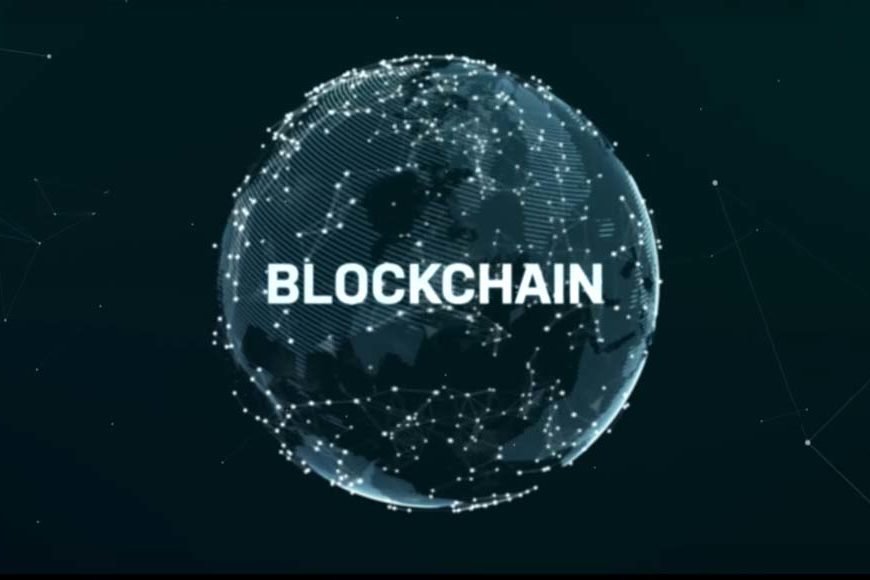 SophiaTX, an open-source platform to integrate blockchain with enterprise applications such as SAP, has announced a forthcoming collaboration with the power division of General Electric (GE) to design and develop a blockchain solution for GE's financial efficiency and operations.
A joint Letter of Intent (LOI) announced by Jaroslav Kacina, CEO of Equidato Technologies, the company behind the SophiaTX blockchain, and Davide Mancini, Finance Executive, GE Power, confirms that the two teams plan to collaborate on a blockchain initiative leveraging the SophiaTX platform.
The initial focus of the collaboration is the design and development of innovative blockchain uses in financial operations, including connectivity to existing systems (such as ERP) and both digital and supply chain applications. The SophiaTX project will also incorporate capabilities to record data from IoT sensors, smart devices and applications.
"Working with a company of this nature and scale allows new and exciting opportunities for our platform," explains Jaroslav Kacina, CEO of SophiaTX and Equidato Technologies AG. "We believe that the move of blockchain technologies into corporate ecosystems such as this has the potential to transform the way the organizations collaborate and engage with partners and customers alike."
SophiaTX Blockchain Reshaping The Way Businesses Operate
SophiaTX is open source and tailored to allow traditional enterprise applications to be extended to more robust, collaborative and decentralized blockchain-enabled business models.
"Integrating blockchain with SAP and other business systems allows businesses to deliver efficiencies, better collaborate along the value chain and even re-shape their business models," explains Mr Kacina.
The SophiaTX team recently published a white paper and unveiled a working Proof of Concept demonstrating how businesses can use SophiaTX to transparently and reliably exchange information between their enterprise systems in real time.
The SophiaTX project is premised on an in-depth analysis of the technological capabilities of existing blockchains, to ensure a strategy and a platform which can truly add value and provide businesses with not only suitability, but genuinely superior functionality and features. The resulting platform, and its focus on adoption by real businesses, is one of the most innovative advancements of blockchain into the way in which the businesses and their customers interact and how ecosystems are continuously re-defined by digital technology.